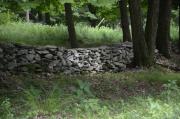 It is not only fine feathers that make fine birds.
- Aesop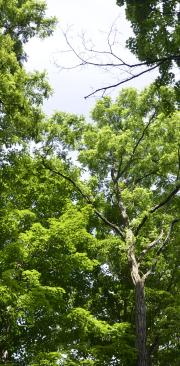 The first act of awe, when man was struck with the beauty or wonder of Nature, was the first spiritual experience.
- Henryk Skolimowsk
Please join us in caring for the residents at the Sanctuary by participating in our work through a donation. Any amount you are able to offer to assist us with the daily maintenance and operation of the facility will be warmly welcomed.
Many of the birds in our care have been permanently injured and could not survive in the wild. By making a donation, you enable us to provide the best quality of care we can achieve, together with habitat enhancement and enrichment.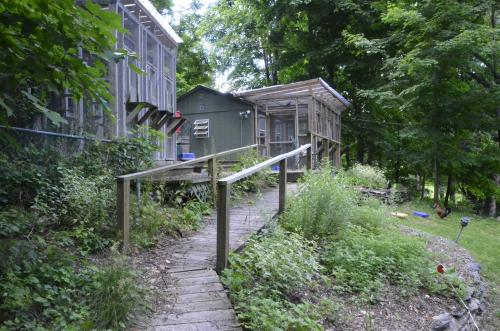 We invite you to make an online donation to the Sanctuary through our secure Paypal facility. During the simple donation process, you will be able to choose the amount you wish to give in support of our initiatives: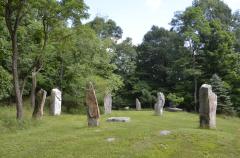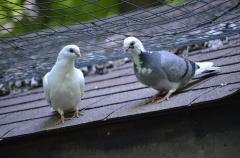 Stonehouse Wood Sanctuary is a nonprofit corporation incorporated in the State of New York and is registered with the IRS as a tax exempt 501(c)(3) organization. Charitable contributions to Stonehouse Wood Sanctuary are tax-deductible to the fullest extent allowed by law.  Tax ID: 261740434