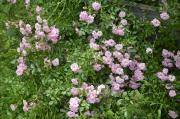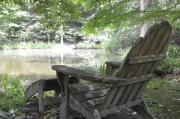 I love not man the less, but nature more.
- Lord Byron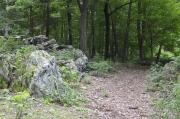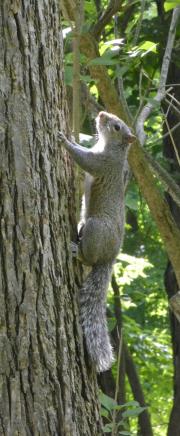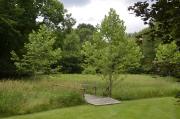 We'll be happy to hear from you if you have questions about our Sanctuary, what it offers, and our plans for the future.
Stonehouse Wood Sanctuary's buildings are not open to the public except by appointment, but the Sanctuary's trails are. Pick up a trail map when you visit.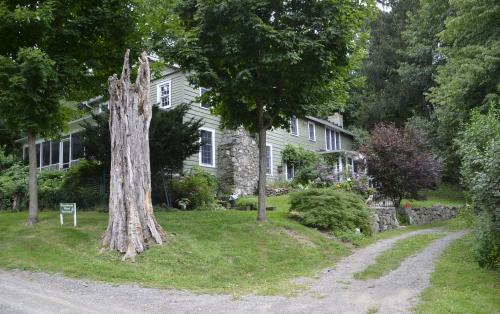 Please be in touch by email at [email protected]
or call (845) 876-5115.
Our mailing address is:
105 Stonehouse Rd.
Rhinebeck, NY 12572
You may download or print out our rack card, with the map of our location, here (PDF).
If we have the available space, we gladly give Sanctuary to pigeons, chickens, guinea fowl, pheasants, ringneck and diamond doves, and turkeys.
We cannot accept drop-offs: you first must make contact and receive a reply about anyone you wish to bring. The needs of our current residents come first, and so we must know we are able to fit newcomers in before we take them.
Unfortunately, we cannot accept mammals, songbirds, raptors, or other native/non-native wildlife as we are not licensed rehabbers. We suggest going to the New York State Wildlife Rehabilitation website or the Department of Environmental Conservation for referrals.
If you are in need of assistance with an animal, we can't take, please feel free to give us a call or send us an email. We might be able to put you in contact with someone who could take in the animal, or they might know someone who will.